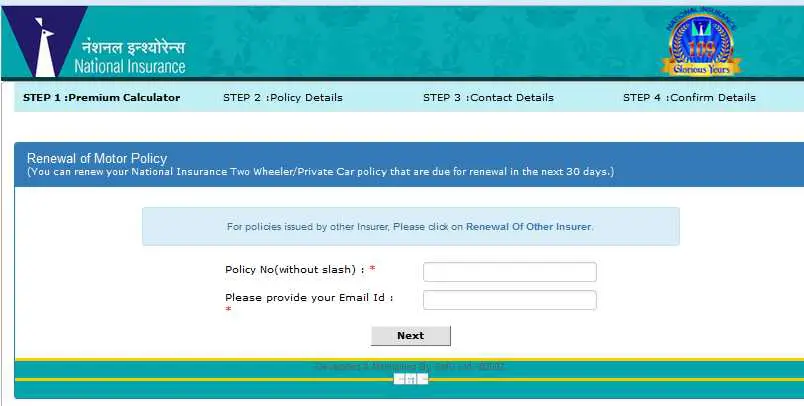 Many people do not want to prefer private companies for their insurance and loan needs. There are a few different options for those who want to get insurance services from state institutions. National Insurance Company is one of them. The most important service value the company offers is definitely stability. Paying money here is definitely not risking your money, as the company, which has been active since 1906, is headquartered in Kolkata and offers a large number of guarantees for its financial services. Since the company is a state institution, it offers options that appeal to individuals living in rural areas. Let's examine the most popular of these options together!
Most Popular Financial Products of National Insurance Company
Personal Insurance

: Users can choose insurance policies for medical insurance, accident insurance, property, and auto among quite comprehensive packages.
2. Rural Insurance: If you want to benefit from insurance services within the framework of your needs in rural areas easily and quickly if you want to prevent various situations against natural and climatic disasters, you can apply to this company. In addition to these, contact the company to prevent some problems in agriculture and rural business areas.