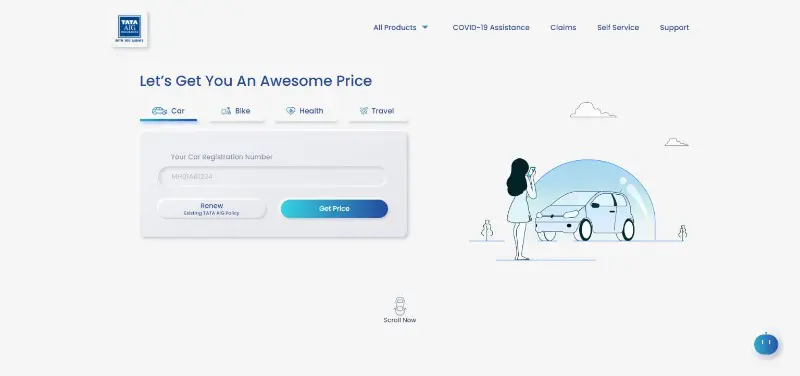 Tata AIG General Insurance, which was founded on January 22, 2001, and has been managed as Mumbai-based in India since then, is extremely popular. The top organizations of the company are Tata Sons with a 74 percent share and the American International Group with a 26 percent share. The most popular policies of this institution are car, bike, health, travel insurance packages. It is possible to say that the additional benefits offered by this institution are much more than its competitors. In this context, we would like to share some data with you.
More than 190 destinations in the total area covered by TATA AIG.

More than 5200 hospitals built for health insurance users are actively serving.

5000 network garages actively serve users who benefit from car insurance.

According to the data of the previous year, it is possible to say that more than 1 CR policy has been issued.
You Can Insure Your Loved Ones!
You can choose a policy for yourself, as well as take a look at our comprehensive insurance packages for your spouse, daughter, son, father, or mother.