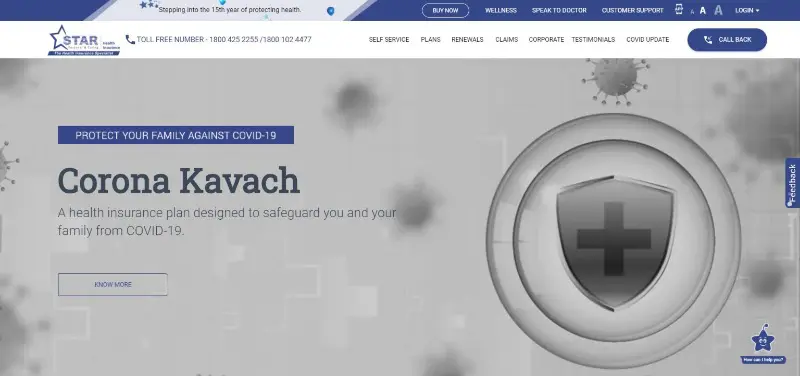 Star Health and Allied Insurance company, established in 2006, is known as the first independent private health insurance institution in India. The personal accident insurance of the Chennai-based company is particularly popular. In addition, Star Health and Allied Insurance company is frequently preferred by companies that want to make collective health insurance for all their employees. Because many benefits are provided in these policies for both employers and employees.
Thanks to these policies, it is possible for employees to benefit from high coverage rates.

Corporate companies, on the other hand, have the chance to take advantage of a large number of tax benefits when they choose Star Health and Allied Insurance.
Main Benefits of Star Health and Allied Insurances
In addition to the above, it is possible to say that not only companies but also those who want to have personal insurance, those who want to have family insurance, or who want to have insurance for their parents often prefer this institution.

The cashless claim settlement rate announced by the company is 90 percent.

The number of network hospitals belonging to the company is determined as 9900.
Star Health and Allied Insurance
0.00