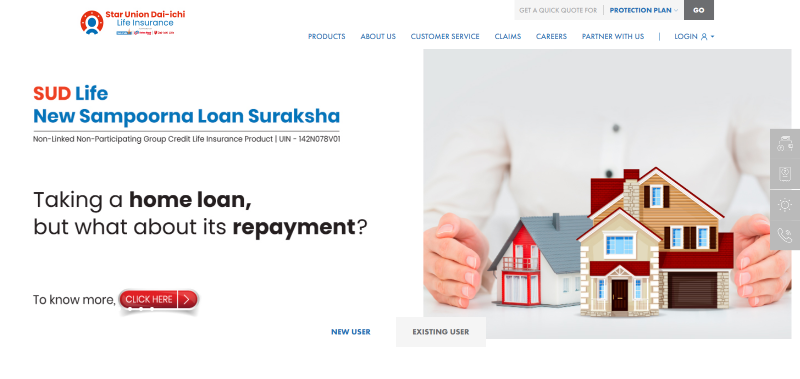 DHFL is an institution that provides services in both general insurance and life insurance. One of the most popular services of the institution is home loan options. Policies offered within the framework of the home loan focus on solving different problems. For example, you can review the following policy names:
New Home Loans

Home Construction Loans

Home Extension Loans

Home Renovation Loans

Pradhan Mantri Awas Yojana
Main Features of the Services Offered By DHFL General Insurance
When making use of the above loans, you can see many options for different options such as loan term, loan amount, interest rates and charges, modes of payment, tax benefits. In this way, you will be able to see many advantageous customizable rates according to your financial situation, monthly income, or basic coverage needs.           
Since DHFL General Insurance has been actively serving for 36 years, it especially appeals to individuals who attach importance to stability. In addition, the institution has more than 300 branches in India in order to ensure that people living in rural areas can benefit from insurance at the maximum rate and solve their problems in any case.