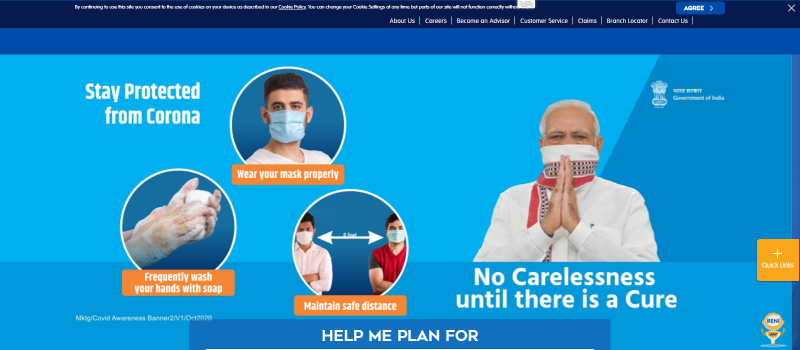 Reliance Nippon Life Insurance, managed from the Mumba India region and has been actively serving since 2001, is known for its comprehensive policies specifically designed to protect individuals and groups. Saving plans, retirement plans, child insurance plans, and investment plans are the core products of this company. The company providing services in India has stronger solutions for those looking for corporate solutions than its competitors. Moreover, unlike its competitors, this firm also offers Reliance Money Back Assurance Plan. The assurance term can be between 15 and 20 years.
What is the most Popular Service of Reliance Life Insurance? 
Get ready to be surprised now! The biggest difference for Reliance Life Insurance from others is in the claim settlement rate. This rate, which gives users an advantage, is exactly 100 percent in Reliance Life!
It is possible to say that one of the most popular financial products of the company is the Group Endowment Plan. This plan provides tax benefits for employers. Moreover, an extremely high coverage rate is offered in corporate insurance packages at affordable prices. Employees, on the other hand, always feel safe thanks to this comprehensive policy. Don't forget to contact the institution to take advantage of additional maturity benefits.
Reliance Life Insurance
0.00