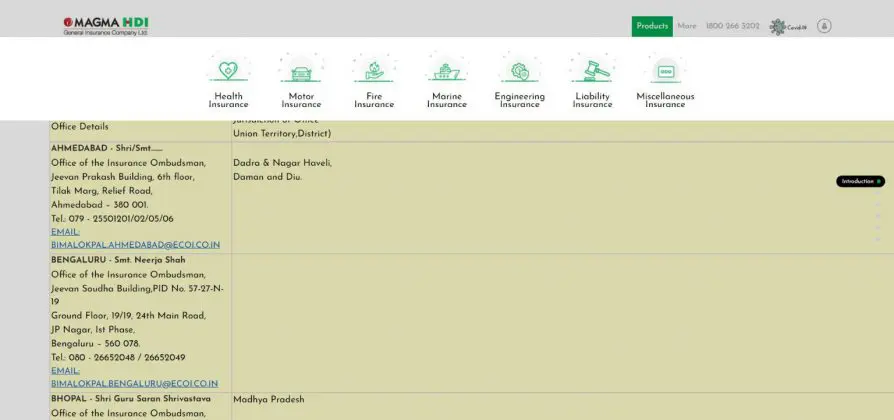 HDI General Insurance. The company's insurance options, which can be used especially for commercial purposes, are the most preferred alternatives. In this context, it will be possible to say that the company's service catalog is slightly wider than its competitors. The company's core products are not limited to health and motor insurance. In addition, the marina insurance, engineering insurance and liability insurance used by commercial customers are extremely popular. Also, miscellaneous insurance and engineering insurance are popular policies that you won't find at other institutions. If you wish, you can also take advantage of the fire insurance option to protect your residence or workplaces.
Magma HDI General Insurance Health Insurance Packages
One of the main features of the company is known as the additional benefits it offers along with insurance. For example, when you take advantage of Magma HDI General Insurance Health Insurance packages;
You can take advantage of health check-up options.

You can benefit from the wellness services.

You can start to receive a more comprehensive service thanks to the Outpatient cover options.

In general, you can benefit from an individual personal accident or special OneHealth policy under health insurance.